THE NEW METAL REIGN.
This NYFW edition I had the pleasure of walking for Laurel DeWitt

If you follow me on Instagram you probably already knew.
She's an incredible accessories and "wearable art" designer, and such a doll in person!! You can check out her pieces here.
Above is a super cool video with behind the scenes and of course ME!! Go to 2:24

If feels good to be back doing something that I love!! Let me know what you think!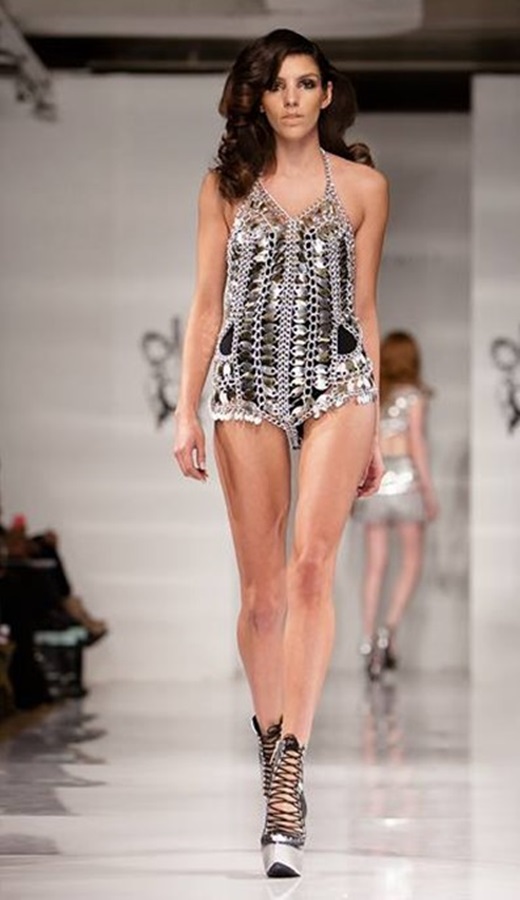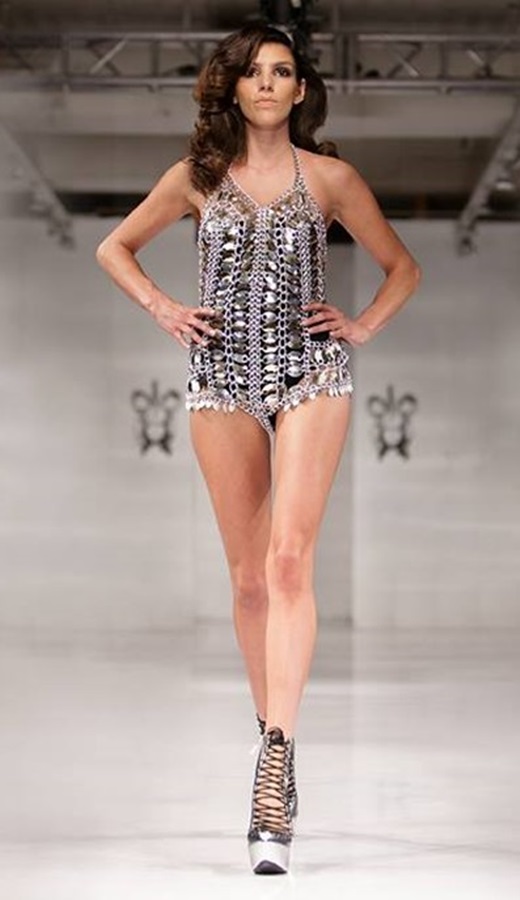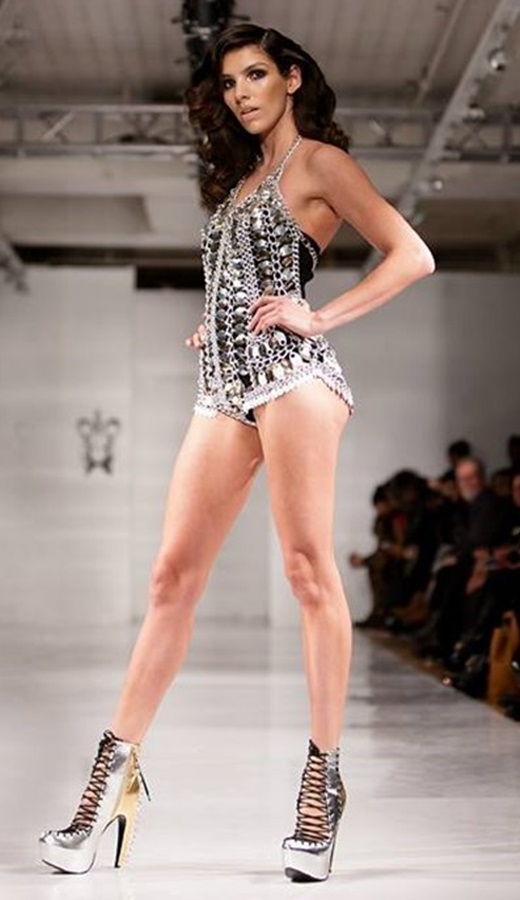 FACEBOOK * TWITTER * BLOGLOVIN' * LOOKBOOK * INSTAGRAM