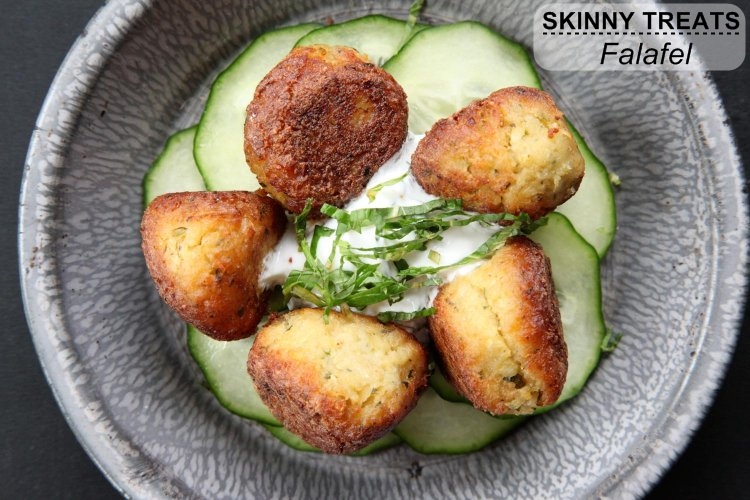 Fall in love with these middle eastern delicious little bites! An easy way to add some legumes to your diet or to sneak into your kids diet!!
Falafels are packed full with flavor, vegan, a great source of protein and are super easy to make.
Get the recipe and let me know how you like it 🙂
xx B.